About ISBM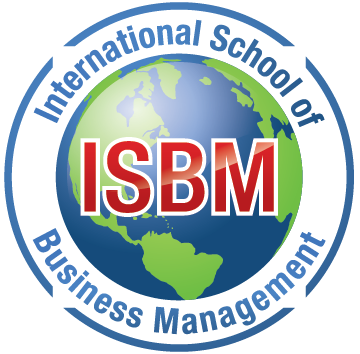 We are a blend of international experts in the field of hospitality, tourism, and business and we are continuously striving to provide high-quality education, professional training in hospitality, tourism and business management and connections across the globe.
"We believe that success is all about taking the right steps and that dreams can always be achieved" If you are ready to raise your professional career and explore a world of opportunities, chase your dreams with ISBM.
Quality Assurance
We are allowed to operate and issue diplomas in Switzerland and all students for all levels will have a Dual Degree with V.I.Vernadsky Taurida National University which is a European State University Founded in 100 years ago.

ISBM is listed on the ECLBS European Council of Leading Business Schools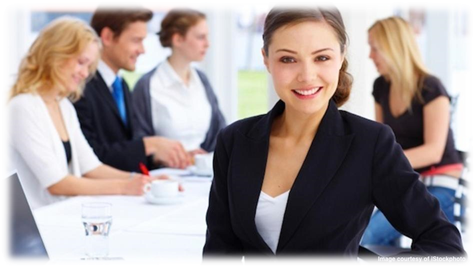 Study programs
Bachelor: 4 years

year 1: Certificate
year 2: Diploma
year 3: Higher Diploma
year 4: Bachelor

Master: 2 years

Year 1: Postgraduate Diploma
Year 2: Master

Doctorate: 3 years
Policy
By using our website, you accept this AGB(Policy) in full. If you disagree with any part of our AGB(Policy), do not use our website. We reserve the right to modify these terms at any time. You should, therefore, check periodically for changes. By using this site after we post any changes, you agree to accept those changes, whether or not you have reviewed them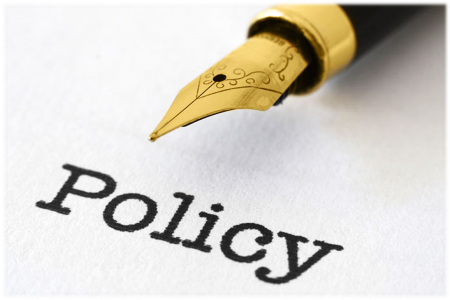 Send a message
Contact Us
Email: isbm(at)isbm.ch
Bank Account:
Bank Name: UBS Switzerland AG
Bank Address: Postfach, 6002 Luzern
Account Name: ISBM AG
IBAN: CH05 0024 8248 1352 8201
BIC (Swiftcode): UBSWCHZH80A
ISBM Adresse: Industriestrasse 59, 6034 inwil, Switzerland